Use-CASE
Add Managed WAN Services
Increase value while decreasing complexity by adding complementary services onto the nodes.
Extend the technology to satisfy multiple customer requests and unique configurations.
Unlike many SD-WAN providers, by using our technology you have a better ability to satisfy unique customer requests and to support a customer's legacy WAN systems. The technology was built to be able to handle multiple additions of existing software packages.
Your customer can enjoy all of the benefits of its existing WAN, but with the added features of our technology – speed, reliability , quality, security and cost-savings.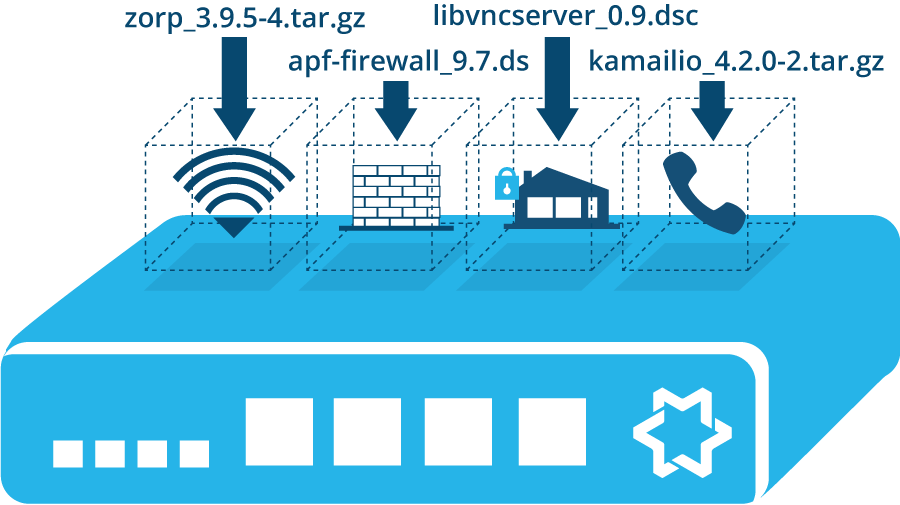 System Features
Single-Pane-of-Glass
Open Architecture
Debian Linux
Application Programming Interface
Containerisation
Customer Benefits
All-in-One Premises Equipment
Robust Wide Area Network
Single-Pane-of-Glass Management
Software-Defined VNF additions
What are you waiting for?
Get in touch so you can be blown away by the power of SD-WAN.