About us
The SD-WAN Company. Connectivity, your way.
We put the power of today's networking technology at your finger tips.
At The SD-WAN Company, we believe in empowering businesses of all sizes to fully unleash their network connectivity. This is why we partner with many amazing customers and ICT consultants – so everyone can get the word out about the incredible benefits of SD-WAN.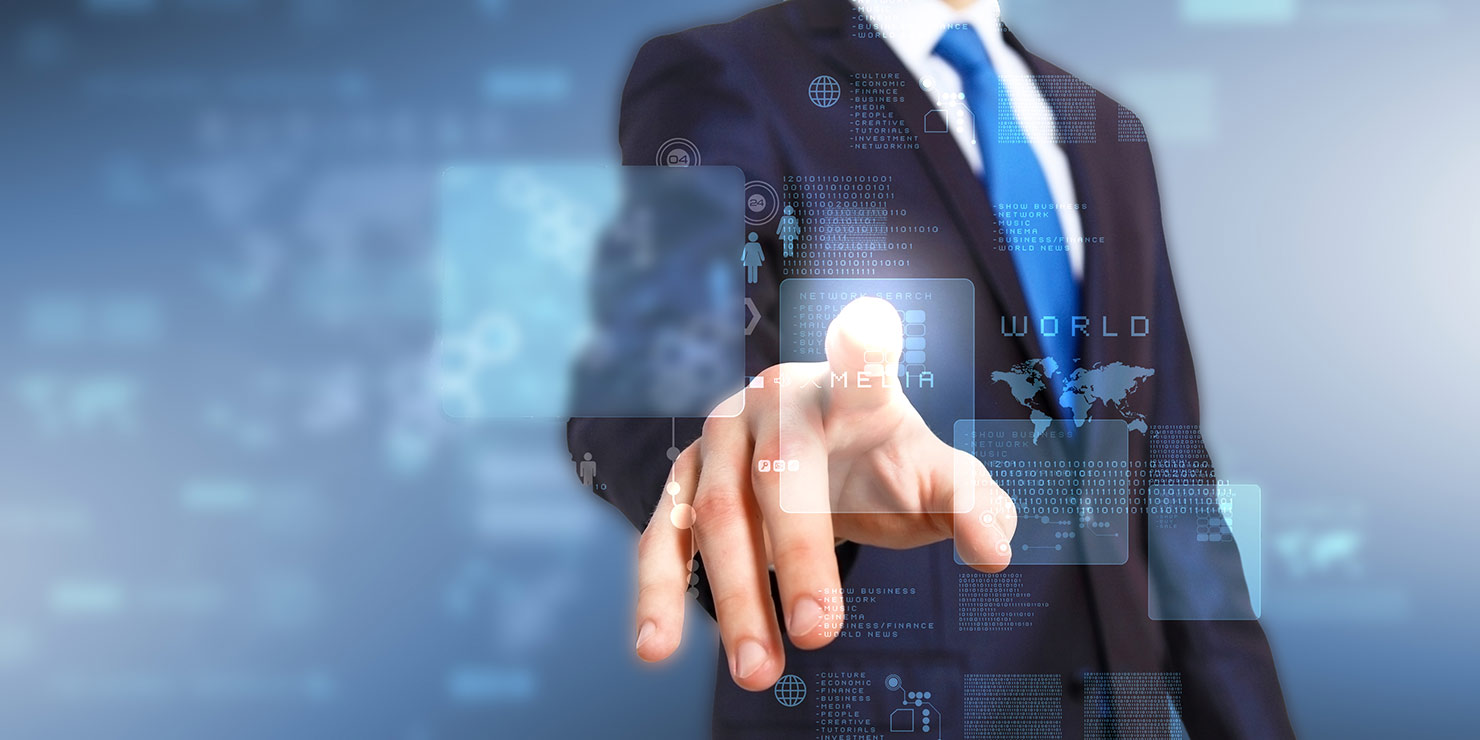 What are you waiting for?
Get in touch so you can be blown away by the power of SD-WAN.