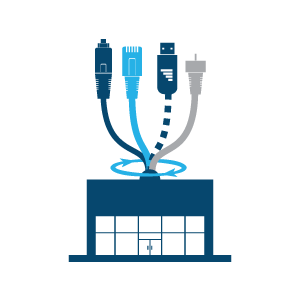 Bandwidth Aggregation
Combine the bandwidth of multiple Internet connections into a single virtual connection. Single sessions are capable of using 100% of the aggregated bandwidth = fibre speeds at broadband prices.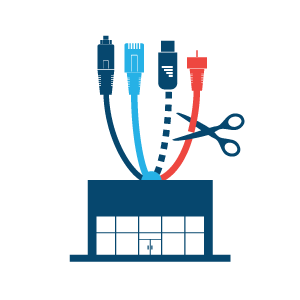 Carrier
Redundancy
Provide a fail-safe when an Internet connection suddenly degrades or drops. Combine ISPs to protect your customer from an ISP-wide outage. No dropped sessions.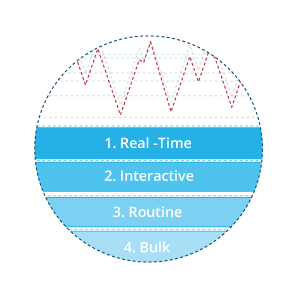 End to End
Quality of Service
Deliver crystal-clear voice and crisp video over Internet connections. Add customisable, bi-directional QoS profiles to prioritise by class, size, or port number with the click of a button.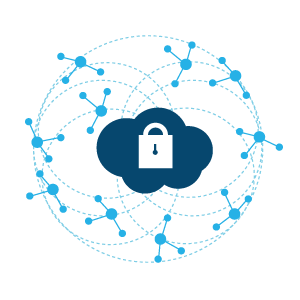 Private
WAN
Transform multi-site customers' networks into highly cost-effective, scalable, and secure private WANs. Privatise each network, build site-to-multi-site routing groups and centralise customers' firewalls.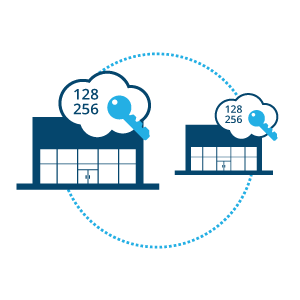 Site-to-site
Encryption
Whether it's Site-to-Site or Site-to-Multi-site, protect your customers' data and secure all communications using DTLS in three cipher strengths – AES128, AES256, and Salsa20 – or add additional ciphers per your customer's needs.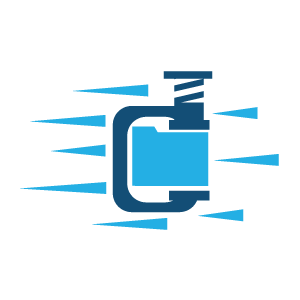 Throughput
Acceleration
Apply acceleration to compressible data travelling over the connection for additional on-demand performance enhancements.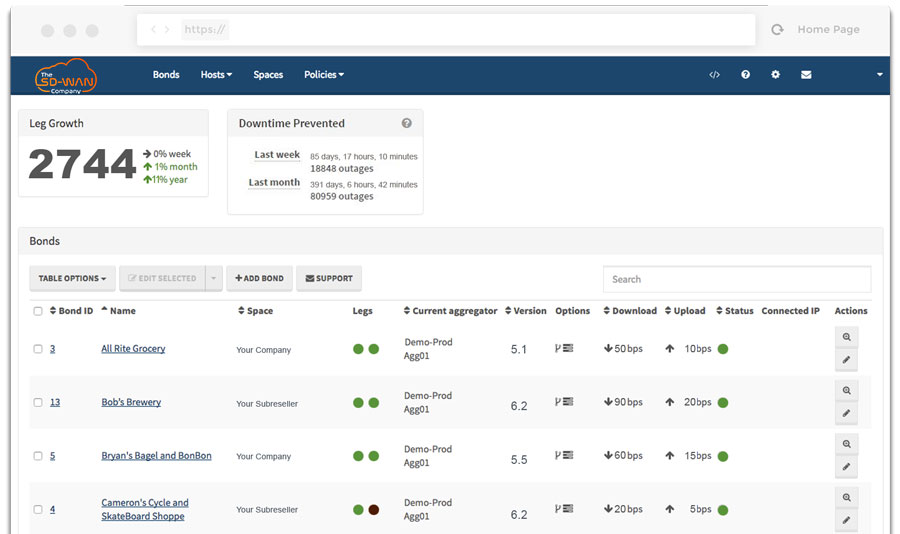 Our user portal puts control in your hands 
Our easy to use portal has a modern GUI and gives you quick and complete access to make policy and configuration changes in a few simple clicks. With The SD-WAN Company, you are in complete control of all your networks in one single portal.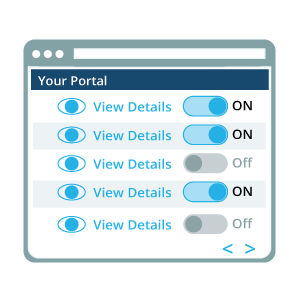 Dashboard
Reporting
Web-based GUI provides continuous monitoring of circuit and tunnel metrics for real-time and historical graphical reporting.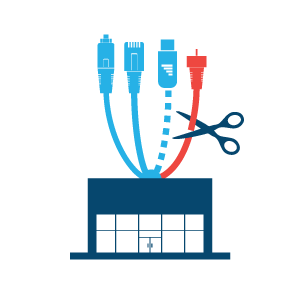 Same IP
Failover
Customer IP addresses don't have to change in the event a link goes offline – allowing customers to compute through an ISP outage with seamless failover from "down" link to "active" link.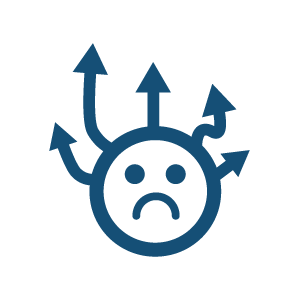 Bandwidth
Adaption
Automatically adjusts the speeds and expected performance of WAN connections to avoid latency and packet loss – If a link starts to misbehave, the system will kick in and work to maintain good customer experience.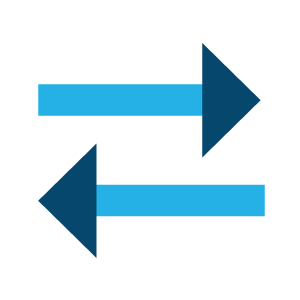 TCP
Proxy
The system creates multiple TCP streams to accelerate large file downloads for maximum performance.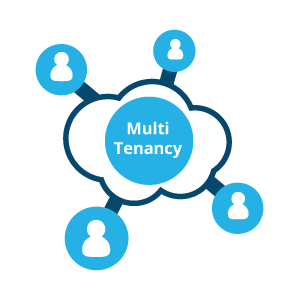 Multi-Tenant
Controller
Multi-tier, role-based management server for managing customer WAN elements. Apply different permission-sets for your internal teams, for customers, and for your channel partners. Allows for Zero-touch changes and updates to configurations.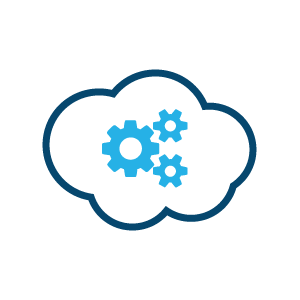 Virtual Node
Support
Scale easily with the ability to virtualise any or all nodes supported via a number of hypervisors.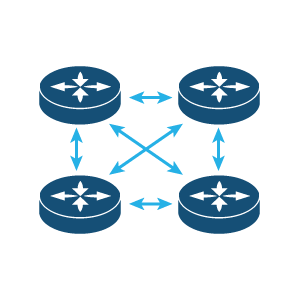 Routing
Groups
Create customer and/or area-specific routing groups for multi-site customers.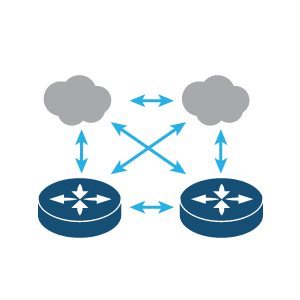 Hub/Core
Redundancy
Automatic failover between core servers in your network in the case of stall or failure. Eliminates the core as a single-point-of-failure.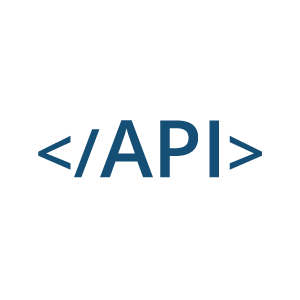 Extensive
API
Extend the value of the technology by plugging it into your network monitoring tool, billing, CRM, or customer portal. Extend functionality by tying multiple systems together.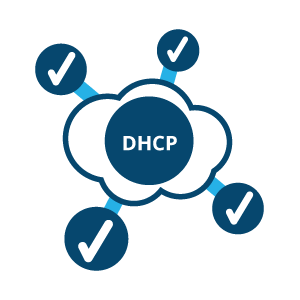 Pre-Loaded
DHCP Server
Automatically authenticate, connect, and receive configuration instructions for zero-touch deployment. Drop-ship devices and eliminate truck-roll costs.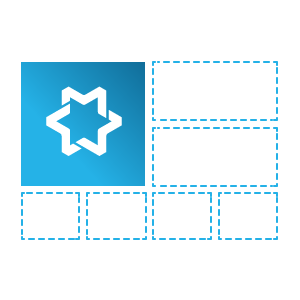 Open
Architecture
Load other services and network functions onto system nodes to increase functionality and deliver more value.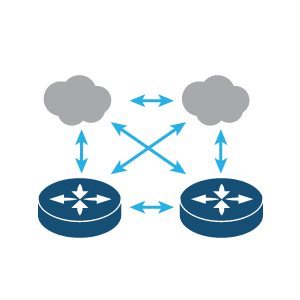 High-Availability
CPE
Automatic failover between CPE/Bonder in your customer's network in the case of stall or failure – eliminates the CPE as a single-point-of-failure.
What are you waiting for?
Get in touch so you can be blown away by the power of SD-WAN.